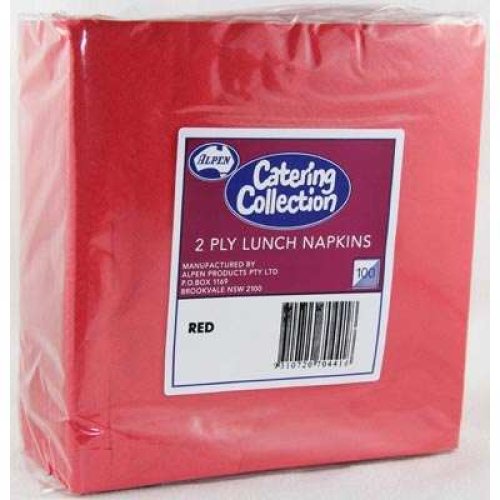 Product Code: 370441
Barcode: 9310720704418
Quantity: 1 carton
2ply tissue - 300mm x 300mm lunch napkin size. Quality European Tissue. Exact colour match available in SnacKins and Dinner size napkins. Also, colour co-ordinate with Alpen's plastic tableware and table covers!
Compliment with Alpen's BonBons and Christmas accessories for the complete celebration!