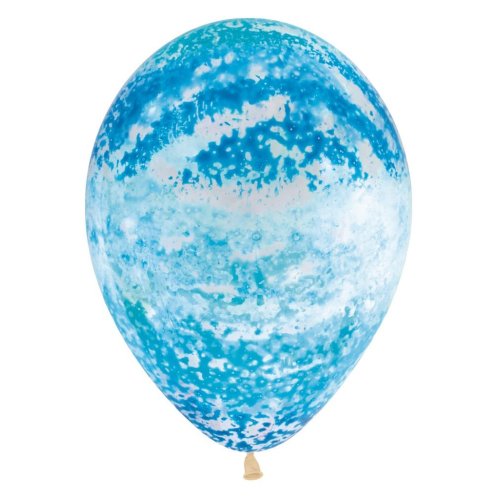 Product Code: 222377
Barcode: 9310720223773
Quantity: Pack of 50
Graffiti latex balloons create a completely new effect for printed balloons!
The print is on the INSIDE and creates a cool colour explosion. Double stuffed or inflated on their own, make an impact in your designs with the Graffiti range! Launched in April 2020.