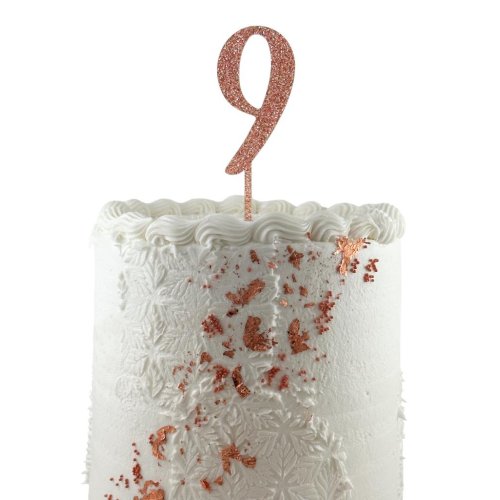 Product Code: 443179
Barcode:
Quantity: Dozen (12)
Our Glitter Number Cake Toppers are the latest trend for celebrating and decorating your cake! Their packaging is a slim design to maximize in store shelf space while still featuring our stylish Occasions packaging that carries across the full cake topper range.
Coloured glitter is encapsulated in the 2.5mm thick acrylic, no glitter dropping onto your cake or sticking to your fingers!

Total height of cake topper is approx 165mm. Height of number is approx 85mm. Height of stem is approx 80mm.

Other Customers Also Bought