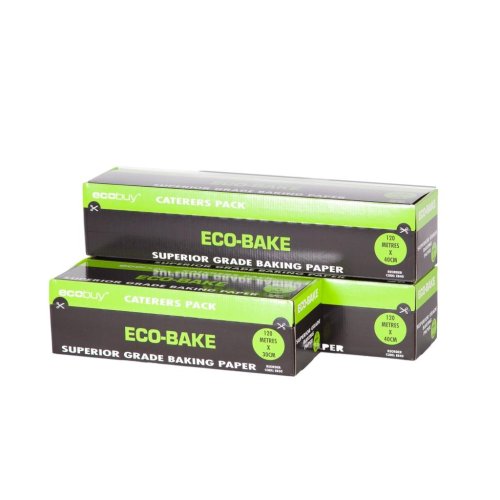 Brand: Alpen
Product Code: 103602
Barcode: 0680569630353
Quantity: Roll
Our Baking paper rolls are ideal for the toughest of bake houses. Our European quality is second to none. Our product is a bleached vegetable parchment paper.
Converted and packed in Australia
High quality European paper
Proven performer that can be re-used
Food safe
Proven quality
Useful for take away food venues.