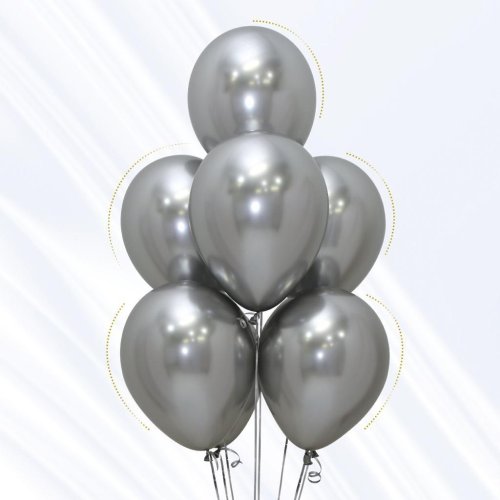 Product Code: 206552
Barcode:
Quantity: Pack of 50
The NEW Sempertex REFLEX latex balloons have arrived in Australia!
Elevate your masterpiece with the intensity and shine of Reflex balloons.
Available in Silver, Gold and Rose Gold in 12cm and 30cm size options!
Great for Spring Carnival Horse Racing celebrations and Melbourne Cup!