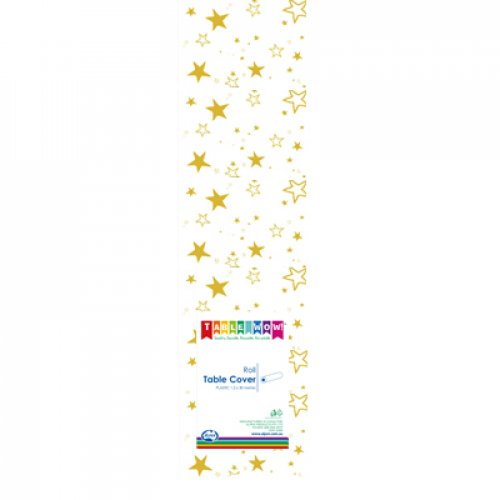 Brand: TableWow!
Product Code: 388381
Barcode: 9310720883816
Quantity: Each
Roll: 1.2m wide x 30m long. Quality, Durable, Reusable, Recyclable! This print looks fantastic over a bold coloured plastic tablecover for extra decroation effect! Alpen's plastic tablecovers are premium quality and thicker than the competitors! Colour match perfectly across the range and rectangle, round & roll options! As well as colour co-ordinating with our napkins and plastic tableware!