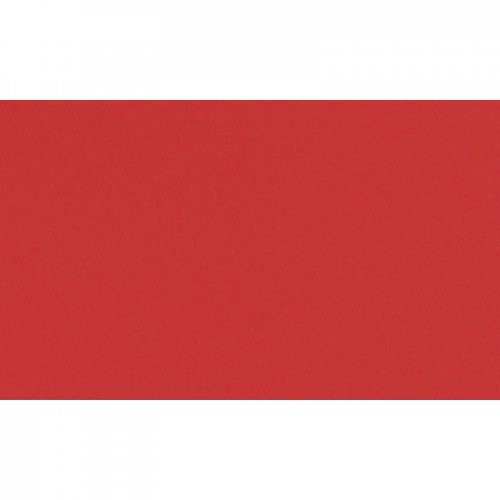 Brand: Duni
Product Code: 391304
Barcode: 4002215222112
Quantity: 1 carton
140gr Dunicel is a unique material based on tissue. Because of the heavy weight of Dunicel, the material is ideal for table covering. Vibrant colours and the heavy weight make them really linen-like! Dunicel is based on 3 ply tissue, the plies are then laminated in a patented process. Slipcovers are 84cm x 84cm - a sophisticated alternative to standard table paper. The Unit of sale is 100, they are packed in 5 sleeves of 20.