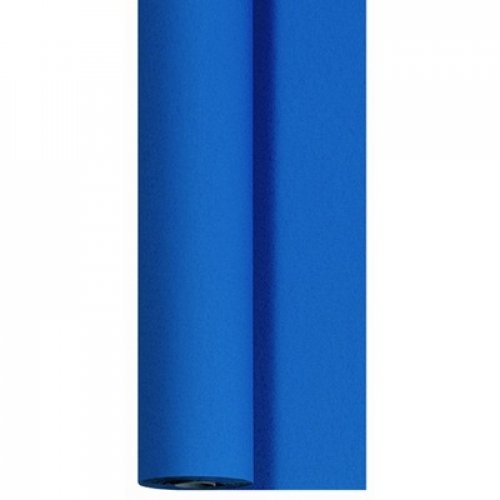 Brand: Duni
Product Code: 391112
Barcode: 7321010092995
Quantity: 1 carton
140gr Dunicel is a unique material based on tissue. Because of the heavy weight of Dunicel, the material is ideal for table covering. Vibrant colours and the heavy weight make them really linen-like! Dunicel is based on 3 ply tissue, the plies are then laminated in a patented process. Banquet Reels are 1.2m wide by 25m long. There are 2 rolls per carton.