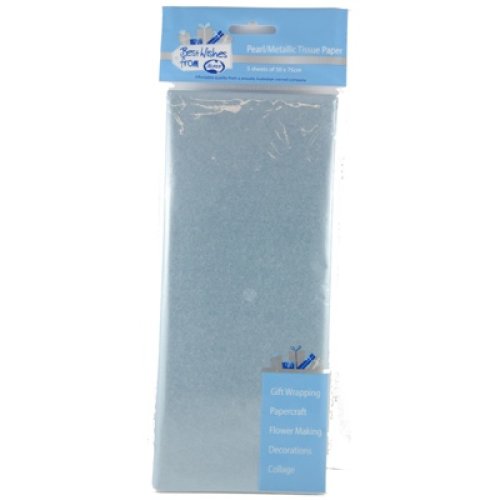 Product Code: 465126
Barcode: 9310720651262
Quantity: Pack of 6
CLEARANCE! This item is overstocked and we have amazing prices available for bulk purchases of 1 carton or more! Contact zoec@alpen.com.au or ben.byrne@alpen.com.au if you would like a clearance price on this product!
1 carton = 288 packets of 5 sheets of tissue paper (48 units of 6 packets which equates to 1440 individual sheets of tissue paper, packed in hangsell, barcoded packets of 5 sheets)
Clearance pricing is not visible online.
465126 PEARL BLUE 9310720651262 INDSUP