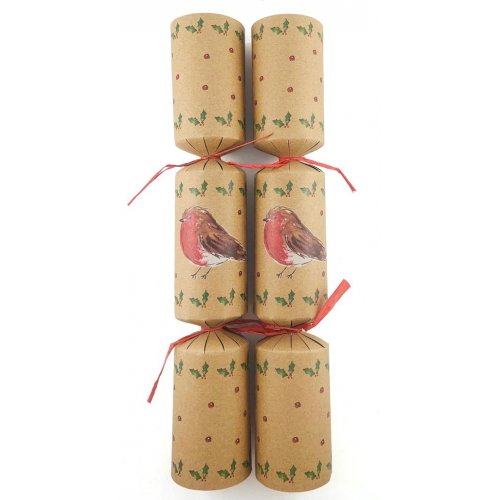 Brand: Alpen
Product Code: 333255
Barcode: 9310720332550
Quantity: 1 box
We have bought this popular kraft board bon bon in as a 10inch design after it was so well received in the 12 inch version last year! This design offers a stunning, modern Australian look for your Christmas table. This is a single design that has been finished with a red raffia ribbon tied to both ends and offers an eco friendly look & option. They come in a box of 50 crackers.
Our 10 inch bon bons include a paper Christmas hat, joke and gift. We have made the environmentally conscious choice to upgrade our gifts away from plastic and to include better value, reusable gifts in our Bon Bons. We hope you like them too!
***PRE-ORDER NOW***
We have stock arriving and being despatched between October & December. Order as a pre-sale, delivery will be as soon as stock arrives.
If you have a specific delivery date requirement for your Bon Bons, please add a comment during the checkout.